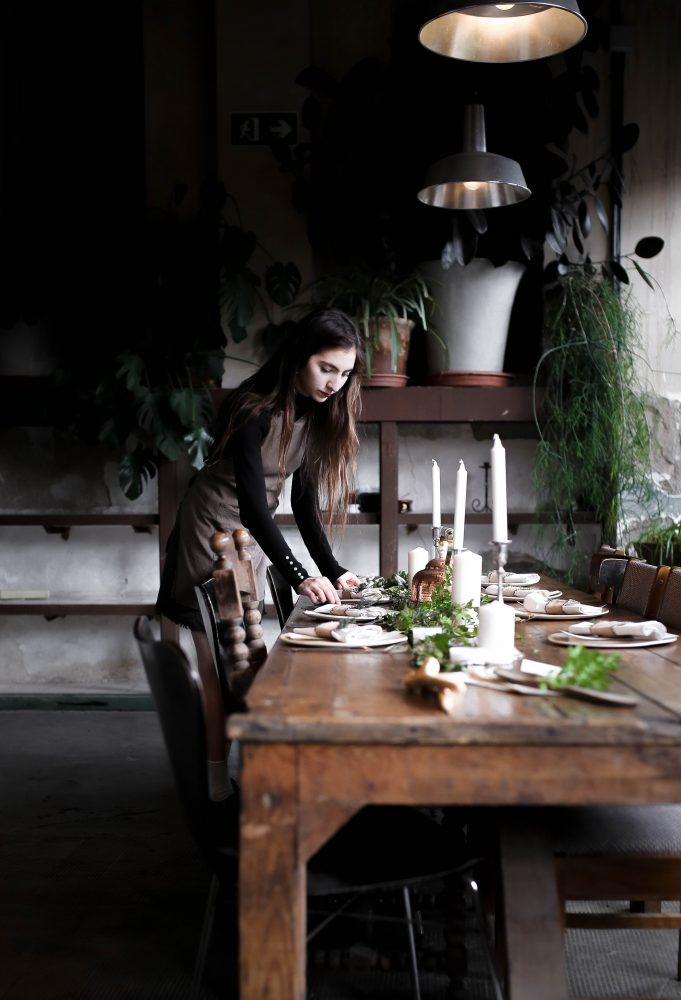 Naty Creci is a photographer and food-stylist based in The Netherlands. She's the autor of the project Cocinarte, which combines photography, nutrition, and healthy recipes.
As an enthusiastic person she is, Naty gets involved with every single project she does, and the results have always been satisfactory. Also, her eye for detail, her experience with light and composition are a remarkable combination to offer not just a good job but a great experience.
Even though she has a wide portfolio, over the time she got specialized in Product, Food and Lifestyle Photography. Mostly working for Commercials and Gastronomic Business; portraying not just the food itself, also the whole experience and atmosphere, including vibrant moments and portraits of those who are part of it.
For further information you can contact Naty here natycreci@gmail.com