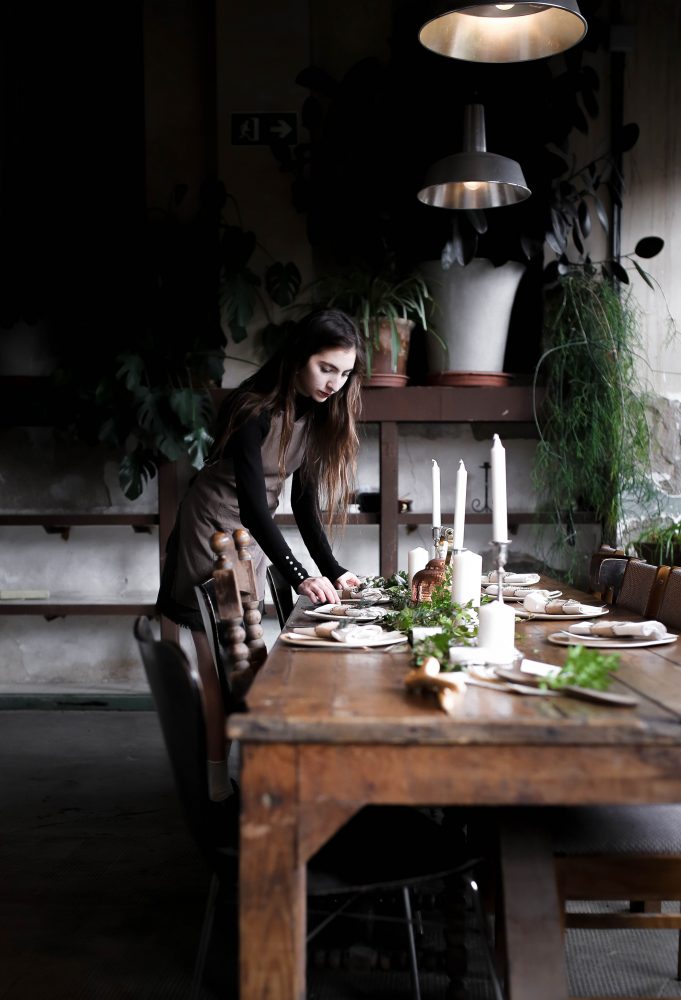 I'm an art director, photographer, food-stylist and actress based in The Netherlands. I'm the author of the project Cocinarte, which combines photography, nutrition and healthy recipes.
As an enthusiastic person I am, I used to get involved with every single project I do and the results have always been satisfactory, until the point that I also became Art Director and Community Manager.
For further information, please write me to the e-mail below, and I can send you my CV/Cover letter.