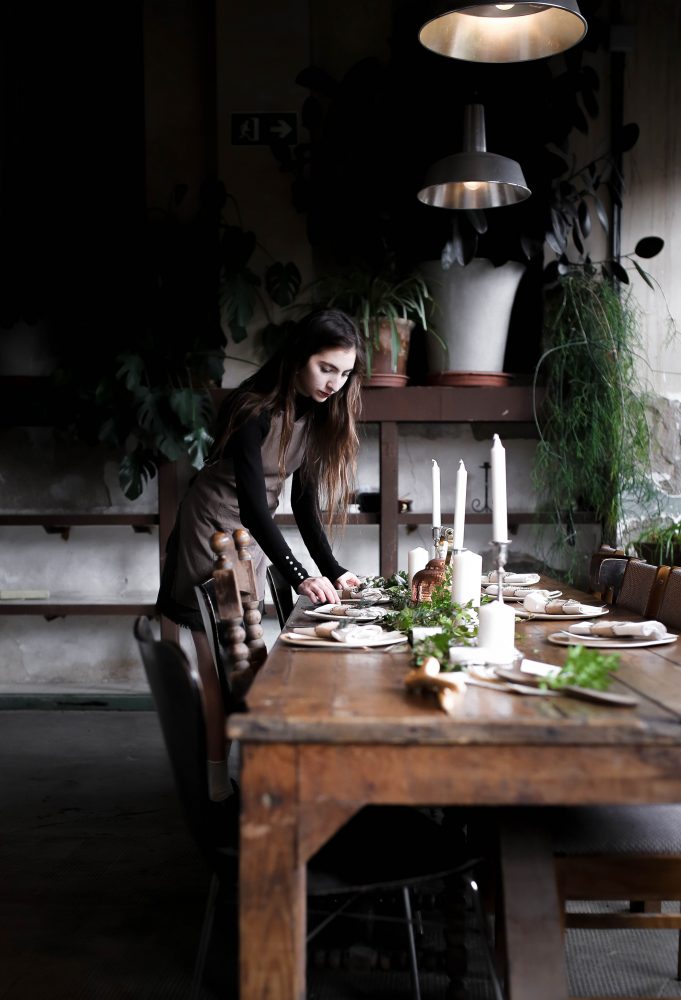 I'm a Photographer and Food-stylist based in The Netherlands. I'm the author of the project Cocinarte, which combines photography, nutrition, and healthy recipes.
As an enthusiastic person I am, I get involved with every single project I do, and the results have always been satisfactory. Also, my eye for detail, my experience with light and composition are a remarkable combination to offer not just a good job but a great experience.
Even though I have a wide portfolio, over the time I specialized in Product, Food and Lifestyle Photography. Mostly working for Commercials and Gastronomic Business; portraying not just the food itself, also the whole experience, including portraits of those who are part of it.
For further information, please email me through the link below, and I can also send you my CV/Cover letter.